Episodes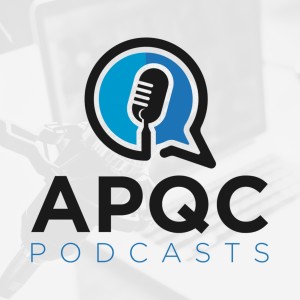 Monday Mar 12, 2018
Monday Mar 12, 2018
Large-scale trends like digital transformation, cognitive computing, and Agile are affecting how knowledge managers accomplish their goals and how their work is perceived. In this podcast, APQC's Lauren Trees interviews community manager, author, and speaker Stan Garfield about the top 10 trends in KM, with a special focus on the evolution of community management and the value of Working Out Loud.
You can follow Stan on Twitter @stangarfield. 
Remember to follow APQC on Twitter @apqc and discover more great Knowledge Management content at APQC.org.