Episodes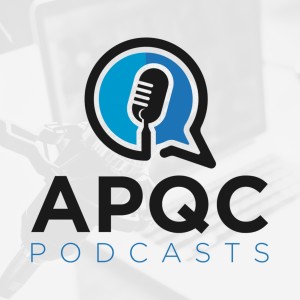 Wednesday Feb 27, 2019
Wednesday Feb 27, 2019
In this podcast, APQC KM Principal Research Lead Lauren Trees interviews community manager, author, and speaker Stan Garfield about the biggest opportunities in KM right now, the missteps organizations are making, and how to keep your KM portfolio fresh without losing focus or abandoning tried-and-true approaches.
For more APQC content go to APQC.org. 
You can follow Stan on Twitter @stangarfield. 
Remember to follow APQC on Twitter @apqc and discover more great Knowledge Management content at APQC.org.